It's my birthday next week so looking for the right birthday dress is very important, so i've just ordered 2 from Topshop one from the Kate Moss collection and one from a collaboration with Jonathan Saunders.
I'm a little bit worried about the sizing for the Jonathan Saunders, I know the Moss collection comes up big, so have an 8 in that but I've got a 10 in the JS one.
I'm being good and only keeping one, Which one do you think i should go for?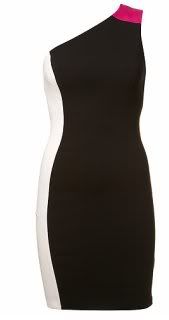 £75 Jonathan Saunders
Kate Moss Dress £55